2021 Fire Prevention Week
---
On October 8th, 1871 the city of Chicago was devastated by a vicious fire that raged across the city for two days. The blaze, now known as the Great Chicago Fire, took more than 250 lives, 17,400 structures, 2,000 acres of land, and left a lasting impact across the nation. In 1925 President Calvin Coolidge responded by declaring Fire Prevention Week a national observance. Since then, the week of October 9th has been used to promote fire safety to everyone across the United States.
This year, the NFPA's Fire Prevention Week campaign is "Learn the Sounds of Fire Safety!", which aims to educate everyone on the different sounds that smoke alarms and carbon monoxide detectors make. These devices are often the first warning of a fire and can reduce the chances of fire related injury or death.
To honor Fire Protection Week, make sure to follow along as we discuss different fire protection tips and activities!  During this time fire departments across the country tend to host open houses, make sure to check with your local fire department to see if there are any events near you.
---
---
MONDAY
Fire Prevention Week Introduction
Fire Prevention Week was declared a national observance in 1925 to promote fire safety and has been recognized ever since. Click here to learn more about the history of Fire Prevention Week, and make sure to follow the rest of the weeks' schedule for more fire safety activities!
---
TUESDAY
Learn the Sounds of Fire Prevention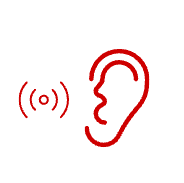 Learning the sounds that fire prevention devices make, and what to do in response is crucial for keeping yourself and others safe. As you watch this video, take note of the different sounds you hear and think about how you would react to them.
---
WEDNESDAY
Create your Home Fire Escape Plan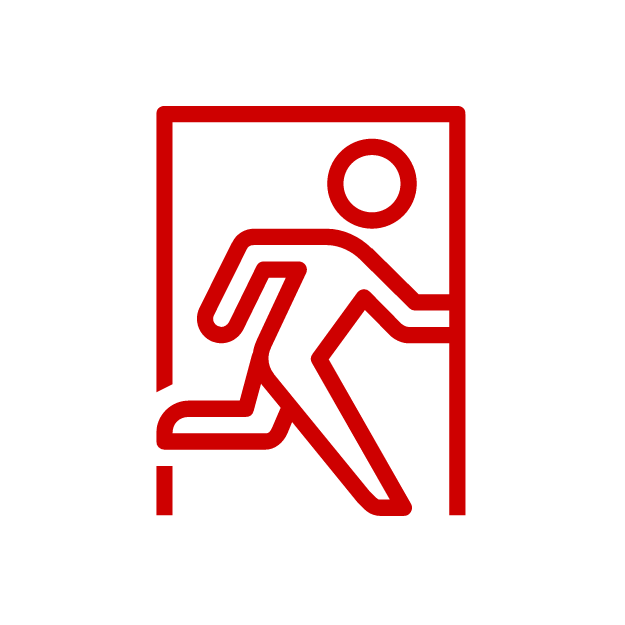 Fires can break out suddenly and leave little time for escape. Use this link to create a fire escape plan and practice it twice a year. When practicing the plan, race to the designated meeting spot to see who can get there the fastest!
---
THURSDAY
Reminders to Check your Alarms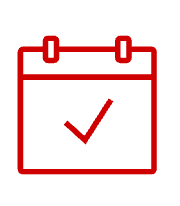 Smoke alarms and carbon monoxide detectors will help protect your family in emergencies. Make sure to check these devices monthly and replace batteries every 6 months! Learn more tips and tricks for your smoke alarms and carbon monoxide detectors by clicking this link.
---
FRIDAY
Fun Friday Fire Prevention Games
As this year's fire prevention week comes to an end, take some time to look over your fire safety procedures. Don't let the fun (and safety) stop here! Use these fire prevention games and activities any time of the year!
---
To learn more about the fire and life safety systems we offer, call 844-MYUSAFP (1-844-698-7237), or visit our website here.